perfect : being entirely without fault or defect
corresponding to an ideal standard or abstract concept
imperfect : not perfect





subjective

:

Proceeding from or taking place in a person's mind rather than the external world:

a subjective decision.

Particular to a given person; personal:

subjective experience.
* Many years ago I bought a prefect painting of fruit, not one blemish on the pears, blackberries or grapes. I saved for months to purchase it. It came into my home and stayed only a few weeks.... 'Cause every time I looked at it, perfection bounced back and hit me right between my substantial (better to hear you with) ears. Turns out, I can't live with perfection. I prefer things just a little off - it can be in color or scale or just the unexpected. Not the whole room, mind you, but I must have something to look at that reflects me. Perfectly Imperfect.
Perfection, like beauty is subjective (thank goodness). To each his own.
Below are a few of favorite PIP's ...how about you? ....SHARE SHARE SHARE
Kelly Wearstler - The Viceroy Hotel and Dome Chairs, beautifully out of scale.
Old Montreal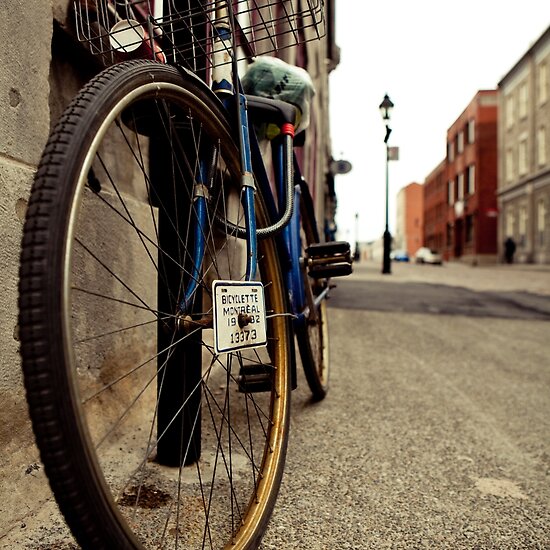 Old Montreal
Beautiful rustic table... it had a past life
Lauren Hutton (PIP Love her)
My all time favorite PIP - our boy Cody. He was born a perfect Golden to a breeder who had him on a fast track to the dog show circuit. Then, he lost a tooth. His loss our gain. He could snatch a loaf of Challah bread off a table quicker than you could scream Oy Vey!
We lost him this time last year, there will never be another perfectly - imperfect boy like him. LOVE
Perfection has one grave defect: it is apt to be dull.
W. Somerset Maugham